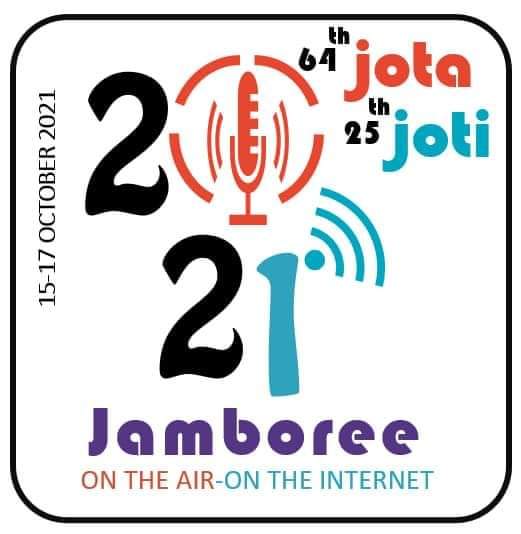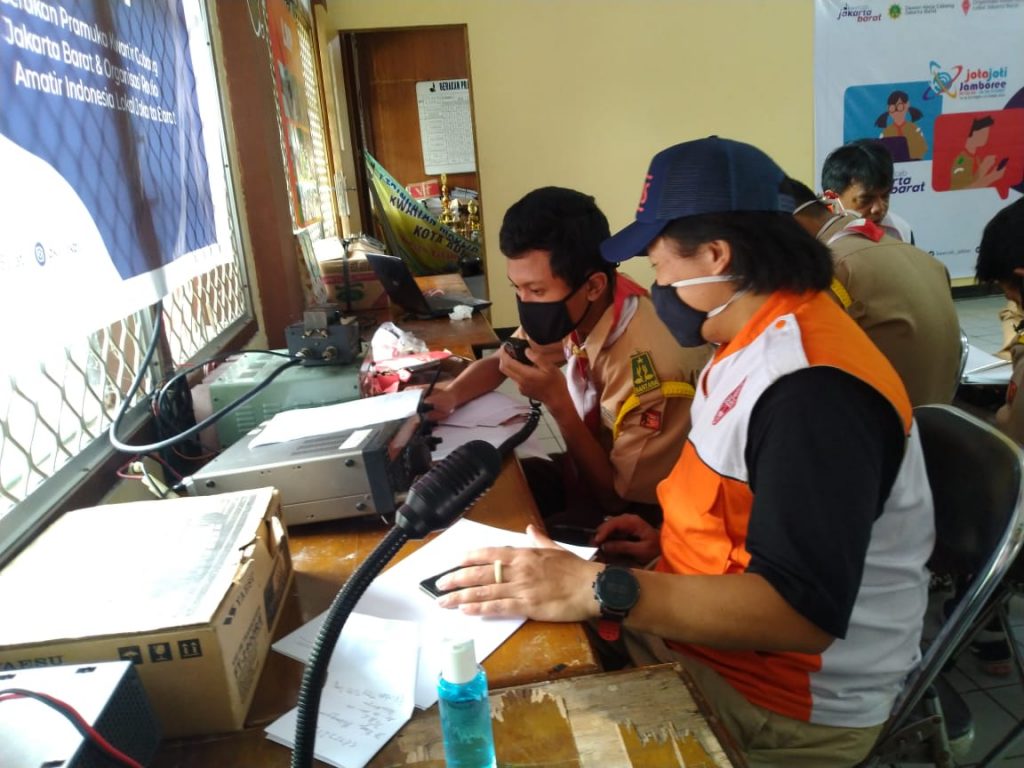 JOTA-JOTI adalah acara Pramuka digital terbesar di dunia yang berlangsung online dan melalui udara. Acara pendidikan menyatukan lebih dari 2 juta Pramuka setiap tahun di bulan Oktober untuk akhir pekan Pramuka dan persahabatan. Kaum muda dapat belajar tentang teknologi komunikasi dan terhubung dengan sesama Pramuka dari lebih dari 171 negara.
JOTA-JOTI adalah tentang keterampilan abad ke-21 yang dapat Anda pelajari di Pramuka dan nilai-nilai kewarganegaraan global. Acara ini terbuka untuk Pramuka di seluruh dunia, memungkinkan kaum muda untuk terhubung dan berkomunikasi satu sama lain menggunakan Internet dan radio amatir. JOTA-JOTI melibatkan kaum muda dalam aktivitas pendidikan yang membangun kerja tim, pemahaman lintas budaya, dan keterampilan untuk masa depan.
Jakarta 2021, Gerakan Kepanduan di seluruh dunia terutama Gerakan Pramuka mempunyai kerjasama yang baik, setiap tahun mereka sepakat untuk mengadakan Jambore via Radio Amatir dan Internet atau yang lebih dikenal dengan istilah JOTA – JOTI (Jambore On The Air – Jambore On The Internet) kegiatan ini juga melibatkan organisasi lain yaitu Organisasi Amatir Radio Indonesia (ORARI).
Tercatat dalam sejarah Dewan Kerja Cabang (DKC) Jakarta Barat yang bekerja sama dengan ORARI Lokal jakarta barat pernah mendapatkan apresiasi positif dari Panitia Nasional tahun 2020 karena menjadi station JOTA membantu kakak-kakak pramuka dalam berkomunikasi dengan station JOTA yang lain. Maka dari itu, Dewan Kerja Penegak dan Pandega Kwartir Cabang (DKC) Jakarta Barat merasa perlu mempertahankan prestasi ataupun menjadikan kegiatan JOTA – JOTI sebagai kegiatan rutin di setiap tahunnya.
Kegiatan JOTA – JOTI yang dilaksanakan pada , Tahun 2021 berbeda dengan kegiatan JOTA – JOTI di tahun sebelumnya, hal ini dikarenakan adanya pandemi COVID-19 yang meng-haruskan kegiatan untuk tidak berkerumun, selalu jaga jarak, dan mematuhi protokol kesehatan. Namun hal ini tidak membuat semangat DKC Jakarta barat dan ORARI Lokal Jakara barat padam, melainkan kami tetap melaksanakan kegiatan JOTA-JOTI tahun 2021 dengan penuh semangat dan saling bekerjasama.
NOTA KESEPAHAMAN GERAKAN PRAMUKA DAN ORARI